Wood Print Options
Natural - Unprimed  
Let the natural wood grain and colour tone peek through your image to add depth and character.
Primed
A white base coat helps to create a print that is truer to your original image with less wood texture.
Borders
Add a border to showcase even more wood charm, or choose no border to give a more modern fill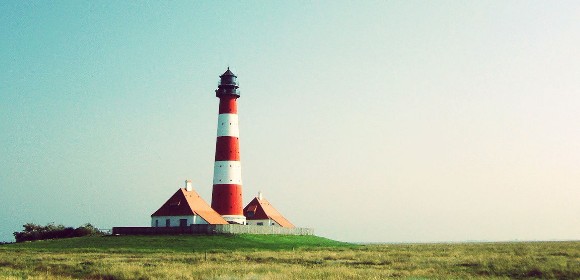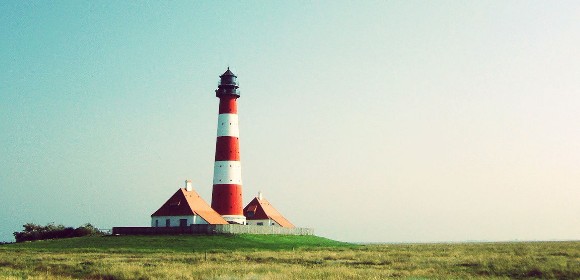 Wood prints offer unique texture and charm.