Acrylic Options
Recess Mount   
A modern, edgeless finish that is all image and ready-to-hang.
Framed 
Add an extra layer of polish with a custom frame. 
Flat 
Not ready-to-hang. Requires additional finishing.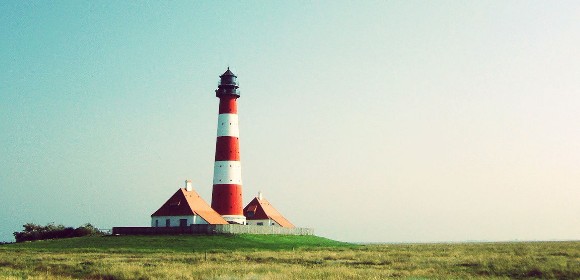 Brilliant shine. Vibrant colour.
Our gleaming acrylic prints are a modern favourite. Wether it is a family photo, a portrait or a landscape, these prints add an extra layer of  polish to any photograph .