Next Day Prints
You can upload many files and select different print sizes. 
Order for next day prints only.
 If you would like to order canvas, wideformat, or framing please place a separate order. 
Next Day Print Pricing
More sizes and pricing is available once you begin your order.





Luxe Fine Art Mat Paper
Heavy weight, true matte German paper.
No reflections & Incredible detail.
Green Lab Technology
No harmful chemicals used.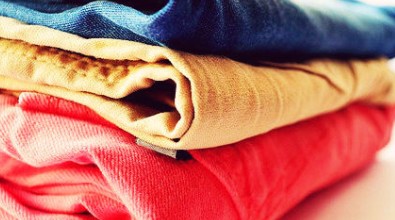 Testimonial
"I had the same picture printed at two places. Top one in the white frame was printed at Newfoundland Canvas. Bottom was a large retail store. I'd heard that photographers recommend using Newfoundland Canvas but was amazed with the difference.  
Seriously, get your pictures printed at Newfoundland Canvas. Supporting local business + way better product! —  feeling impressed. "

Sarah Sullivan
Facebook.com